Dining
"Rimini Fiera & Dintorni": the guide to discovering an area full of opportunities, flavours, culture and entertainment!
The magazine presents a selection of activities in the Rimini area and its hinterland to the Italian Exhibition Group public, with offers aimed at satisfying the needs of exhibitors, visitors and all stakeholders.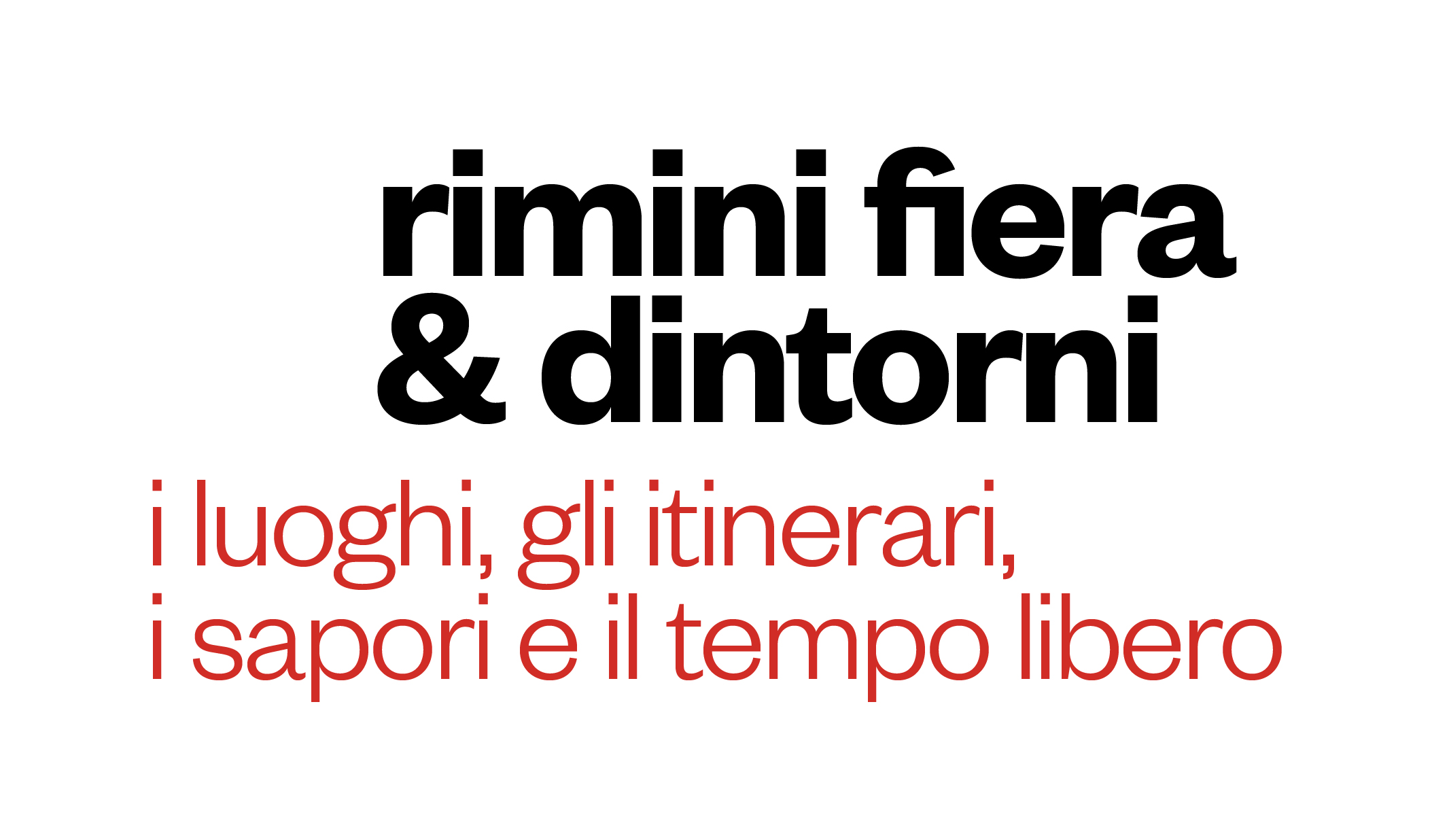 The guide is distributed free of charge at the entrances during shows held at the Rimini Expo Centre, and is also available for digital download.
Prepare your trip to Rimini, click here to discover the restaurants recommended by "Rimini Fiera & Dintorni".